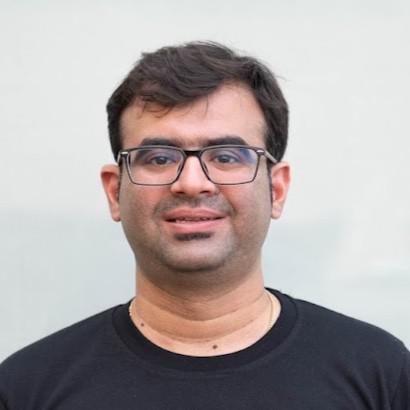 Pushkar Joshi
Pushkar Joshi is associated with Frappe Health in the scope of product management and delivery. He handles dual responsibility of driving Frappe Health implementations and collaborating with Anoop and his team to enhance the business value of the product by indulging in various product management activities.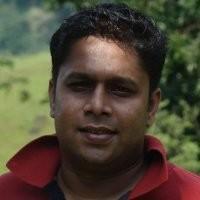 Anoop Kurungadam
Entrepreneur and programmer, Anoop has 10+ years experience in health informatics, medical imaging, statutory compliance, interoperability standards etc. He conceptualised and lead the development of the healthcare module which was initially contributed to ERPNext. Currently he's leading the design and development of new features and making Frappe Health the best open source platform for Healthcare organisations.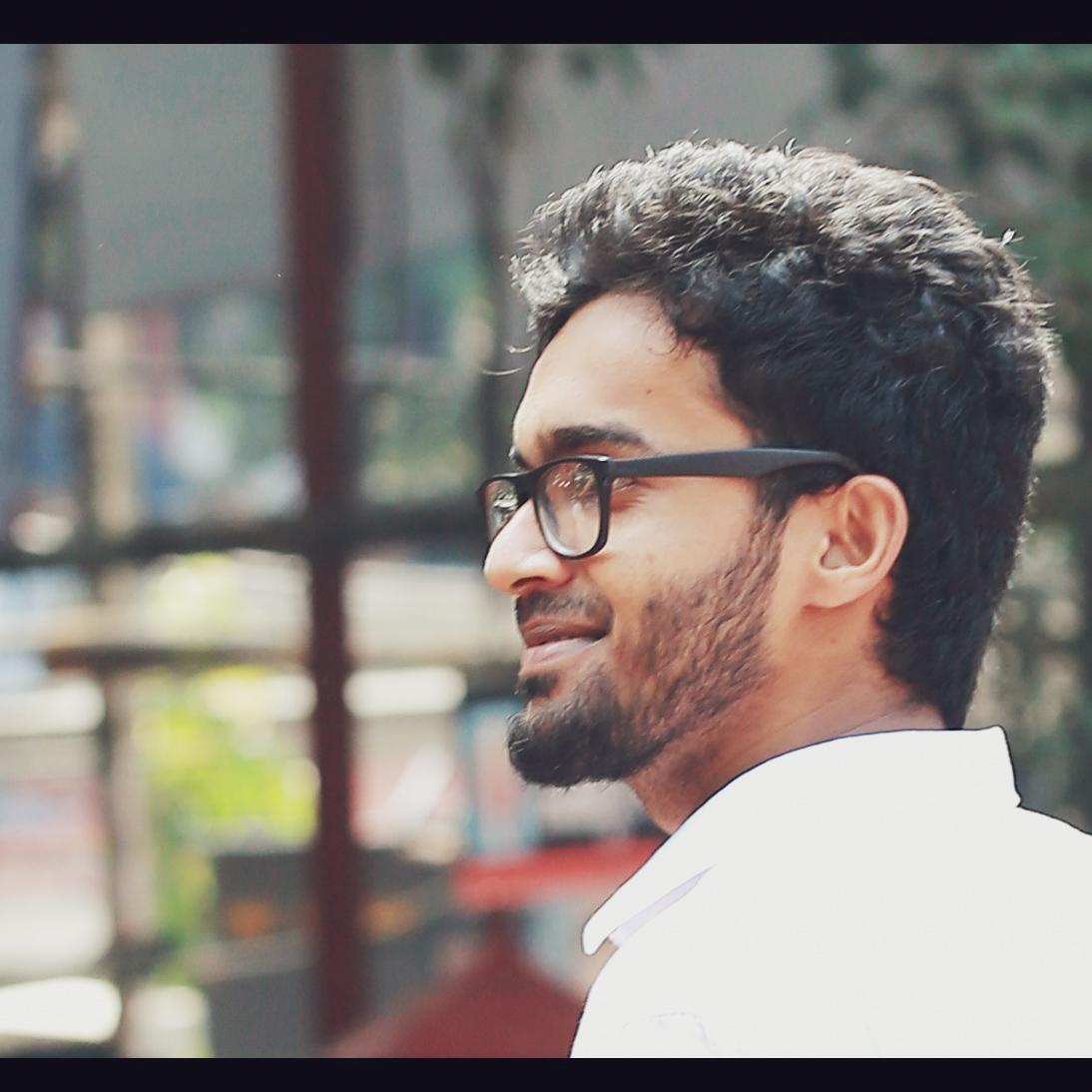 Akash Krishna
Akash is a Software Engineer with around 3 years of experience in custom development related to ERPNext. He has also been involved in multiple Frappe Health implementations in the past. He is a contributor to Frappe Health and he's currently full-time engaged in design and development of various roadmap items and maintaining Frappe Health.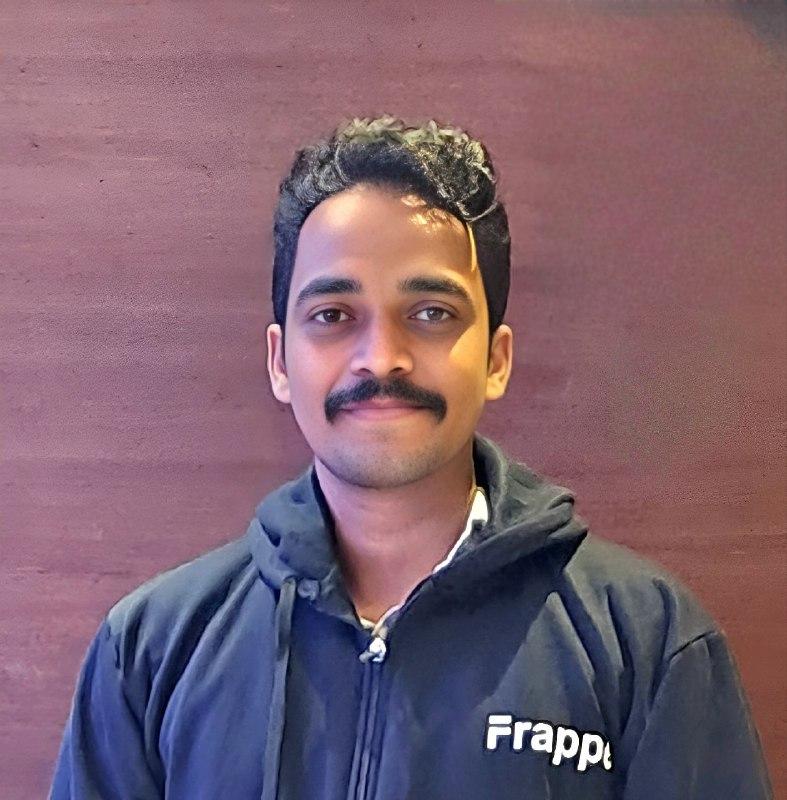 Sajin SR
Sajin SR has more than a year of experience as a Software Engineer, building apps and doing customisations to ERPNext. He has been contributing to Frappe Health especially in the ABDM integration. His primary responsibility includes developing customer specific customisations as well as designing and developing new features.
Start your trial now!
Get your Frappe Health instance ready within a few seconds and uncover the potentials of digitising your operations.